Our back teeth are noticeable when we talk and especially when we laugh. Seeing dark, unsightly areas of metal can detract from what otherwise might be a perfect set of teeth. The filling of dental cavities with unsightly metal alloys has been used throughout the history of dentistry. Contemporary fillings, however, are usually "tooth" colored and practically invisible to the untrained eye. These tooth-colored fillings can be used to replace old and worn silver amalgam, gold or other metal fillings for aesthetic purposes.
These new substances have a white hue and can be made from several different origins such as composite resin, glass ionomer cement (GIC), and porcelain ceramics. These materials are very resilient and long lasting in addition to their visual advantages, but can become discolored over time. Just like metal fillings, these can be set and cured within one visit to the dentist, although they may take a little bit longer.
Tooth-colored fillings are priced similar to metallic alloys; they tend to be cheaper than precious metals, but more expensive than common metals.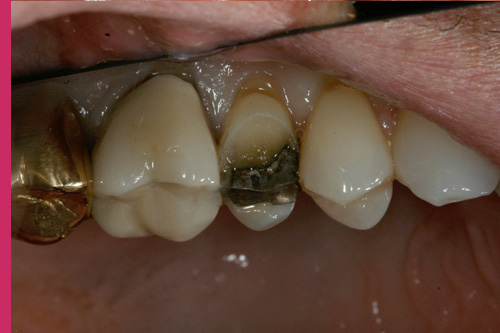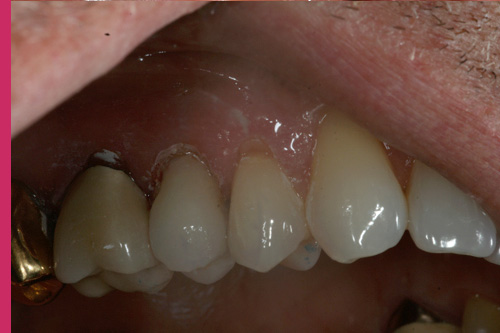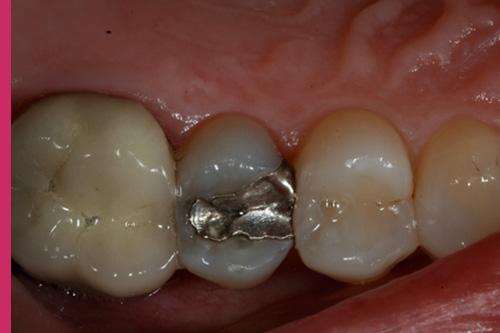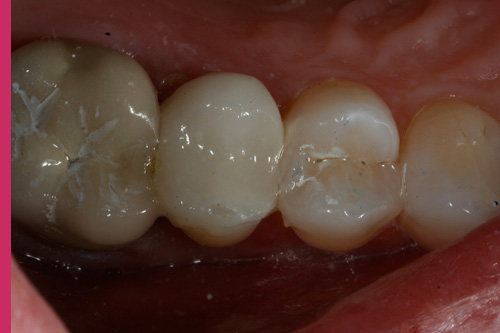 These directly placed, bonded resin fillings can make a tooth look like new, whether they are used for small areas of decay, or to replace current fillings.
Want that picture-perfect smile you've always dreamed about?